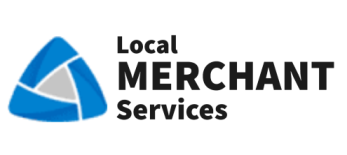 Trade Digitization
Local Merchant Services have been providing Trade Digitization Services since 2017. Digitizing Trade helps avoid lengthy delays.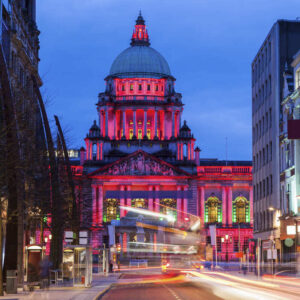 NorthernIreland.Trade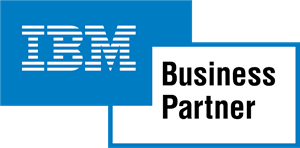 IBM Digital Trade Services
IBM Digital Trade services are also provided, including: Blockchains-As-A-Service; Food Trust; Internet Of Things; Transparent Supply

Your Local Logistics Provider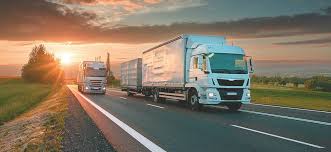 DSV
65 Dargan Road Belfast
Belfast Harbour Estate
Belfast BT3 9JU
Part of the TRADE GATEWAYS Programme
---
For Local Trade Opportunities for Buyers and Sellers, access Buyers or Sellers through an applicable B2B Marketplace. After concluding a transaction, come back and use the Digital Trade Features at this site, to access a local infrastructure to execute agreed Transactions, in a faster and more secure manner.
Applicable B2B Marketplaces include those below:
TradeKey UK

Local Businesses seeking Target Markets

Local Businesses seeking Target Markets can be seen in the B2B marketplace for this Digital Trade Gateway, which can be accessed here