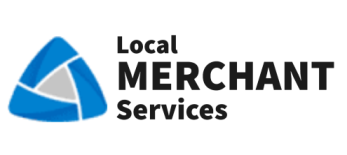 Trade Digitization
Local Merchant Services have been providing Trade Digitization Services since 2017. Digitizing Trade helps avoid lengthy delays.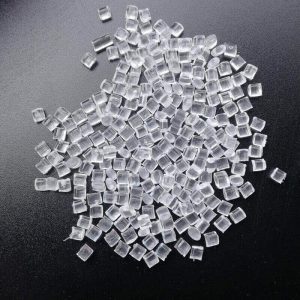 RawMaterials.Trade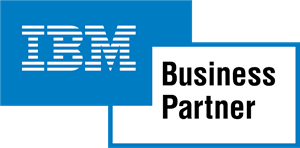 IBM Digital Trade Services
IBM is a partner in the TRADE GATEWAYS Digital Trade Programme. IBM services are also provided, including Blockchain Services
Part of the TRADE GATEWAYS Programme
---
This Industry Vertical site, is part of the TRADE GATEWAYS Programme

Flexible Reciprocal-Trade is facilitated across the TRADE GATEWAYS Network. The TRADE GATEWAYS network also features a range of Integrated Industry Vertical Sites. This Industry Vertical site can be accessed across the TRADE GATEWAYS Network.

With over 300 Regional Digital Trade Gateways across the globe in the TRADE GATEWAYS network, this can help Suppliers participating in the Network to reach target markets that could otherwise prove very expensive to reach at scale.

The Featured Supplier on this Industry Vertical site is Redox. More Information about Redox below.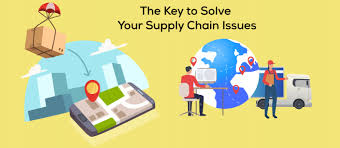 About Redox
Redox is one of the leading raw materials distributors in the world.
Redox is a leading global chemical, ingredient and raw material supplier active in more than 1000 specialty and commodity products. Redox are committed to providing excellent service, focusing on quality and a wide range of products and availability.
Redox are connected to more than 940 of the world's best manufacturers. Redox clients benefit from local sales support in 16 global locations, with more than 100 convenient storage locations.
Redox handles over 23,000 containers per year,and ships more than 500,000 tonnes of products every year.
Redox provides products across a variety of markets from animal health and nutrition to water treatment, with a specialised team appointed to each segment.
Sectors covered by Redox include:
Food
Beverage
Personal Care
Human Health
Animal Health & Nutrition
Crop Production
Crop Protection
Detergents
Water Treatment
Surface Coatings
Plastics & Foam
Rubber
Mining
Oil & Gas
Metals
Building & Construction
Textiles
Leather
Lubricants