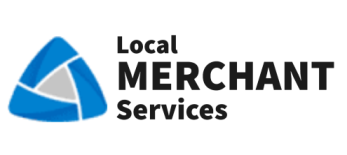 Trade Digitization
Local Merchant Services have been providing Trade Digitization Services since 2017. Digitizing Trade helps avoid lengthy delays.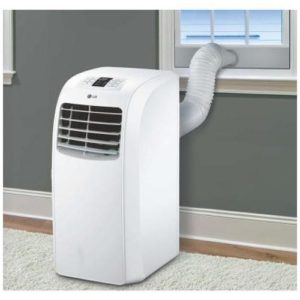 Air Conditioner Materials Suppliers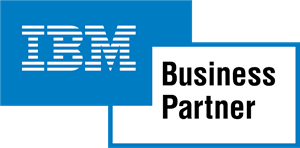 IBM Digital Trade Services
IBM is a partner in the TRADE GATEWAYS Digital Trade Programme. IBM services are also provided, including Blockchain Services
Part of the TRADE GATEWAYS Programme
---
This Industry Vertical site, is part of the TRADE GATEWAYS Programme
Flexible Reciprocal-Trade is facilitated across the TRADE GATEWAYS Network. The TRADE GATEWAYS network also features a range of Integrated Industry Vertical Sites. This Industry Vertical site can be accessed across the TRADE GATEWAYS Network.
With over 300 Regional Digital Trade Gateways across the globe in the TRADE GATEWAYS network, this can help Suppliers participating in the Network to reach major buyers and provide them with extended credit at very favourable terms using the TRADE GATEWAYS inbuilt Supply Chain Finance Programme arranged through major institutions.
Featured Suppliers include
A Gas
A partner TRADE GATEWAYS B2B Online Marketplace also features suppliers that can participate in the programme whose details can be seen:
HERE
.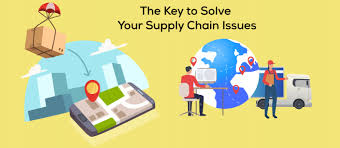 About the Supply-Chain Finance Programme
Supply-Chain Finance (SCF) is a variation in the payment terms between a buyer and seller, that either extends or shortens the timeframe that goods and services are paid for. SCF programs offers SMEs the opportunity to provide major buyers with favourable extended credit terms, while simultaneously providing those SME suppliers with capital as they would get paid almost immediately.
Traditionally, supply chains suffer due to paper-based systems where forms pass through multiple channels to get approvals. The laborious processes involved are very time consuming increases the risk of fraud and loss. The TRADE GATEWAYS Supply-Chain.Finance Programme is provides a platform for the automation of Supply Chain processes and payments.
Automating the process of coordination, unburdens the supply chain of a considerable management cost.
The Provision of Supply-Chain.Finance across the Global Digital Trade Gateways Network, allows anyone across the globe to access a decentralized, global Supply-Chain.Finance marketplace.