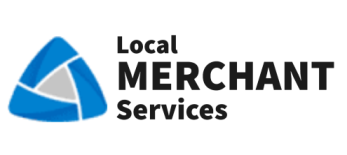 Trade Digitization
Local Merchant Services have been providing Trade Digitization Services since 2017. Digitizing Trade helps avoid lengthy delays.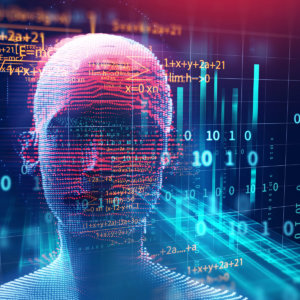 TradeAI.Website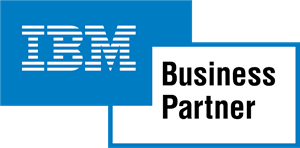 IBM Digital Trade Services
IBM is a partner in the TRADE GATEWAYS Digital Trade Programme. IBM services are also provided, including AI Services
Part of the TRADE GATEWAYS Programme
---
We are at a watershed moment, with generative AI poised to fundamentally change how businesses run. The AI market is experiencing a transformative shift similar to the web, mobile, and cloud revolutions.

The TRADE GATEWAYS network also features a range of Integrated Industry Vertical Sites. This Industry Vertical site, is part of the TRADE GATEWAYS Programme and can be accessed across the TRADE GATEWAYS Network.

With over 300 Regional Digital Trade Gateways across the globe in the TRADE GATEWAYS network, TRADE GATEWAYS is the world most extensive Digital Trade Gateways Network.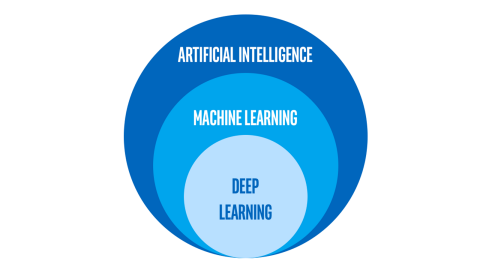 About AI Services From IBM
IBM Consulting is working with global clients and partners to co-create what's next in AI. The IBM diverse, global team of more than 20,000 AI experts can help you quickly and confidently design and scale AI and automation across your business. ​
IBM brings together deep industry and domain expertise, along with an experience led approach that augments, not replaces, your team, elevating both their skills and the value of their work. ​
IBM enhances the impact of AI and cloud technologies in business transformation by working across its own IBM watsonx technology and an open ecosystem of partners to deliver any AI model, on any cloud, guided by ethics and trust. Global enterprises rely on IBM Consulting as a partner for their AI transformation journeys.