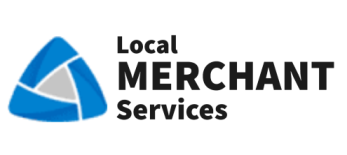 Trade Digitization
Local Merchant Services have been providing Trade Digitization Services since 2017. Digitizing Trade helps avoid lengthy delays.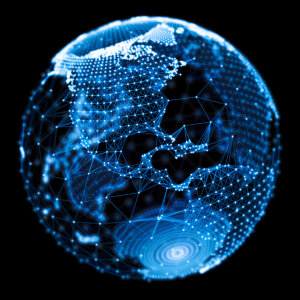 Blockchains.Business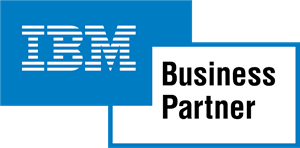 IBM Digital Trade Services
IBM is a partner in the TRADE GATEWAYS Digital Trade Programme. IBM services are also provided, including Blockchain Services
Part of the TRADE GATEWAYS Programme
---
This Industry Vertical site, is part of the TRADE GATEWAYS Programme

Flexible Reciprocal-Trade is facilitated across the TRADE GATEWAYS Network. The TRADE GATEWAYS network also features a range of Integrated Industry Vertical Sites. This Industry Vertical site can be accessed across the TRADE GATEWAYS Network.

With over 300 Regional Digital Trade Gateways across the globe in the TRADE GATEWAYS network, this can help Suppliers participating in the Network to reach target markets that could otherwise prove very expensive to reach at scale.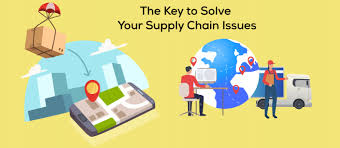 About The IBM Blockchain Platform
IBM's enterprise-ready platform: The IBM Blockchain Platform
The IBM Blockchain Platform is a blockchain offered in two ways: either software-as-a-service offering on the IBM Cloud or via software to be deployed on any Kuberenetes cluster v1.17 or higher. It's the only fully integrated, enterprise-ready blockchain platform that's designed to simplify the development, governance, and operation of a decentralized, multi-institution, multi-cloud business network. The IBM Blockchain Platform accelerates collaboration in this decentralized world by leveraging open source technology from the Hyperledger Fabric framework.
The IBM Blockchain Platform makes it fast and easy for network members to start developing and quickly move to a collaborative environment with the performance, privacy, and security for even the most demanding use cases and regulated industries.
Start small and grow
The IBM Blockchain Platform allows you to deploy only what you need and dynamically add to your environment; you can alter the resources (CPU/Memory/Storage) on the individual nodes, or you can add more nodes in and of themselves. You can migrate from proof-of-concept to pilot to production on a secure, high-performance, and fully scalable network that you can't outgrow.
The newest options give you the flexibility to bring your own infrastructure and deploy anywhere. This means deploy on-prem, or another hosting provider, while connecting your blockchain nodes and members together to transact. All this with the same look, feel and easy to use tooling that the IBM Blockchain Platform provides.
The platform is designed to be an easy and economical on-ramp to developing and testing pre-production applications through growing production ecosystems.
IBM Blockchain Platform overview
Build
Ability to deploy on any cloud or in your own private cloud
Single-node deployment enables more granular control
Management of your infrastructure and sole access to private keys
Dev-to-test in a single instance helps shorten time to market
Operate and govern
Unlimited use cases, channels, and configurations in a single instance enable flexibile network configurations
Identities, ledgers, and smart contracts allow for better control and ownership
Current Hyperledger Fabric capabilities offer the benefits of more up-to-date technology

Grow
Ability to connect a single peer to multiple ordering services enables flexible network configurations
Infrastructure via IBM Kubernetes Service allows for better control and ownership
Flexible pricing allows you to start small and pay as you grow for what you use with no up-front investment